March has been a fairly good reading month.
I read a total of 10 books and i guess i would like to maintain that to reach my goodreads goal.
Here are the books i plan to read this month:
ARCS: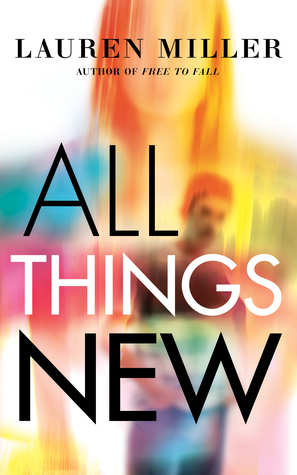 I received a free copy of these books from Netgalley in exchange for an honest review.
FICTION: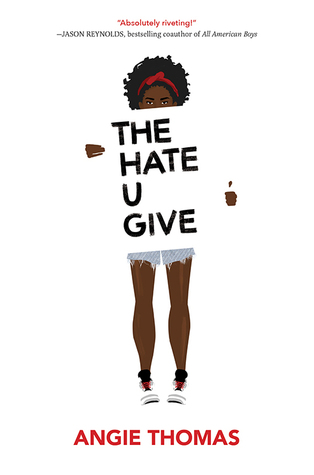 ---
Now these are just the books I am going to get to, and  I  probably can have a few more books to add to the books I finished in April.
Also, i was wondering if i could buddy read any of these, please let me know.
WHAT ARE YOU READING THIS MONTH?