March has been quite a diverse reading month.
I finally got myself to go through audio books.. I always felt less connected to the book if it was in audio format, but i guess it also depends on the narrator and type of book you pick up. So i am glad, i am finally able to listen to audio book… that makes it so easier for me to read more books…. YAY
I read a total of 10 books this month.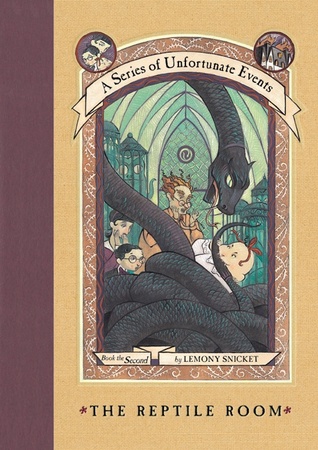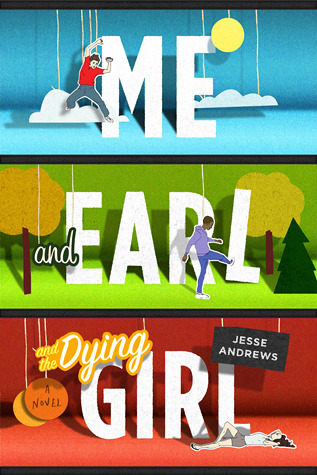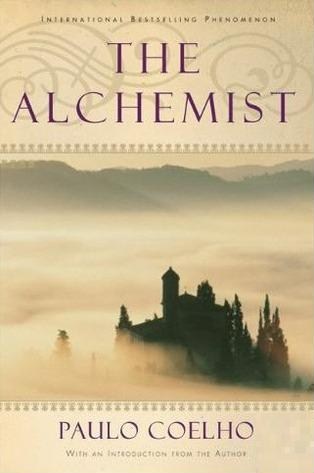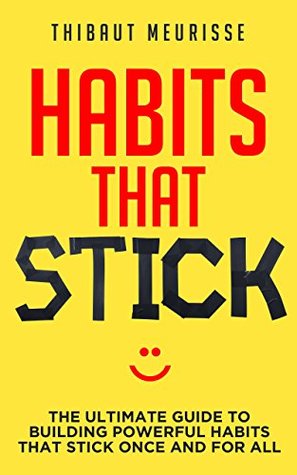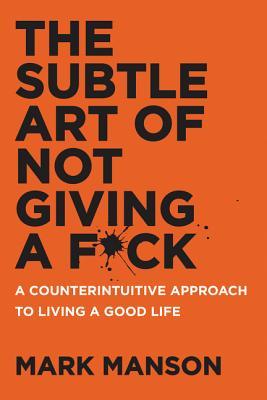 STATS:
FICTION: 7
NON-FICTION: 2
COMICS: 1
PAGES READ: 1980